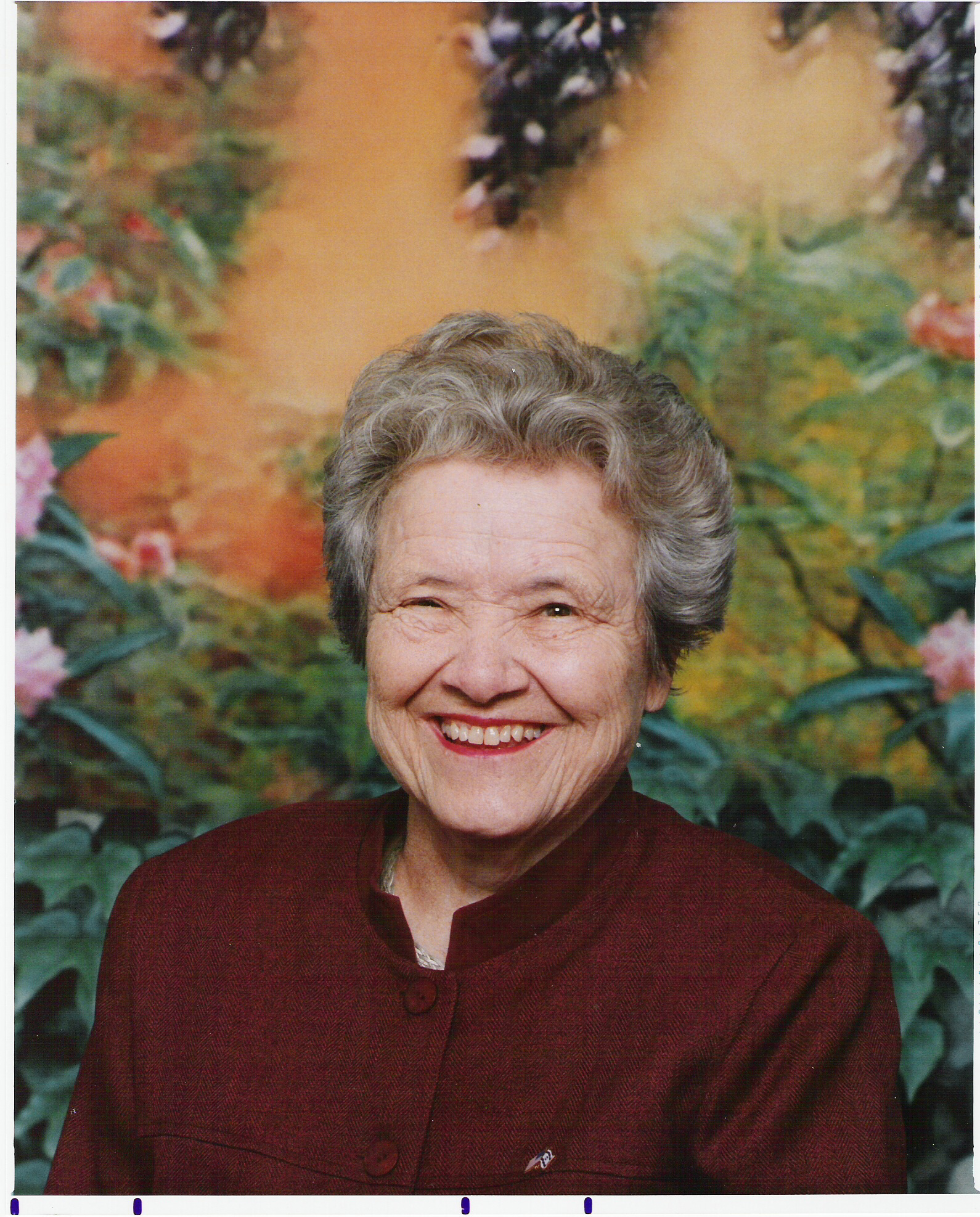 Forest Baptist Church, Forest, Bedford, Virginia – FAG 52397228 – Uriah Leftwich line
Eloise Frances Ann Alcock Beckstrom passed away at the Carrington Nursing Home on March 7, 2015.  Born on May 20, 1926 in Forest, VA, she was the widow of Donald Leslie Beckstrom and daughter of the late Elijah Fletcher and Adelia Leftwich Alcock.  She was a graduate of Herndon High School, Herndon, VA.
She was preceded in death by her son, Donald Wayne Beckstrom; one granddaughter, Donna Lynn Helmintoller; 5 brothers, Dallas Allcock, Olen, Arnold, Nelson and Randolph Alcock; and 5 sisters, Reva (Claude) Williams, Myrtle (Winston) May, Sarah (Harry) Reynolds, Margaret Alcock and Doris Alcock.
She was a Navy wife, following her husband to ports of call like Trinidad and Naples, Italy with their main home base of Norfolk, VA.  She was a charter member of the Leftwich Historical Association, acting as secretary/registrar for 5 years.  A devote Christian, she worked at Christian Broadcasting Network for 10 years.
She leaves behind to cherish her memory her daughter Frances Beckstrom Helmintoller and husband Stanley; a grandson Scott Wayne Helmintoller and his wife Angie, his three children, JD, Christopher, Emma and step-son Johnathan Brady; a granddaughter Holly Dee Helmintoller Choo and her husband Joe and their daughter Zoe Dee, all of Evington, VA and daughter-in-law Phyllis Beckstrom of Concord, VA.
The family wishes to express special thanks to the Carrington Nursing Home for her wonderful care during her final years.
The family will receive friends on Monday, March 9, 2015 from 6:30 PM to 8:00 PM with burial next to her husband at the historic Forest Baptist Church, Forest, VA.
A celebration of Eloise's life will be held at 3 P.M., Tuesday, March 10, 2015 at Whitten Timberlake Chapel with Pastor Bill Evans officiating with burial to follow next to husband at the historic Forest Baptist Church Cemetery, Forest, VA
In lieu of flowers please consider the American Diabetes Association.
To send a condolences to the family, please visit www.whittenfuneralhome.com.
Whitten Funeral Home and Cremation Services, Timberlake Road Chapel, is serving the family.